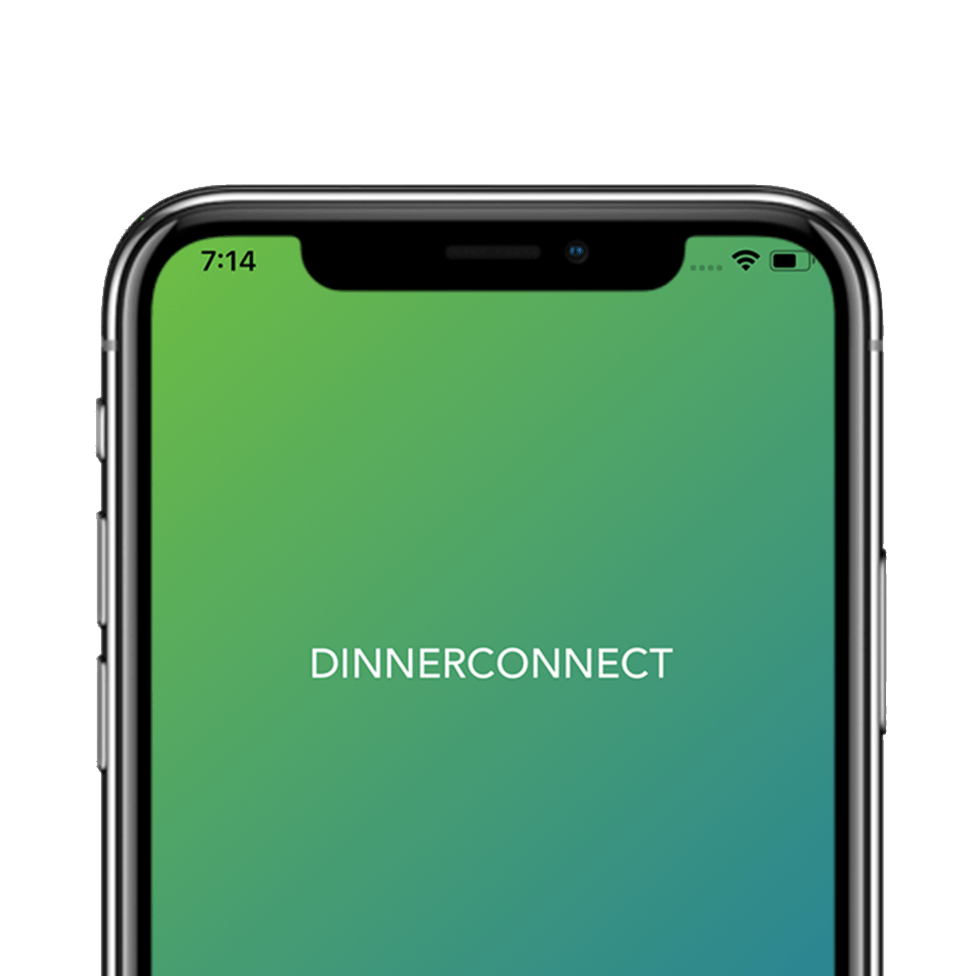 Traveler Tom, Expat Eric, Single Sonja and Older Oscar would like to go out for dinner with someone and meet new people. But they all have the same problem …
THEY DON'T WANT TO HAVE ANY PRESSURE 
about dating or whatsoever!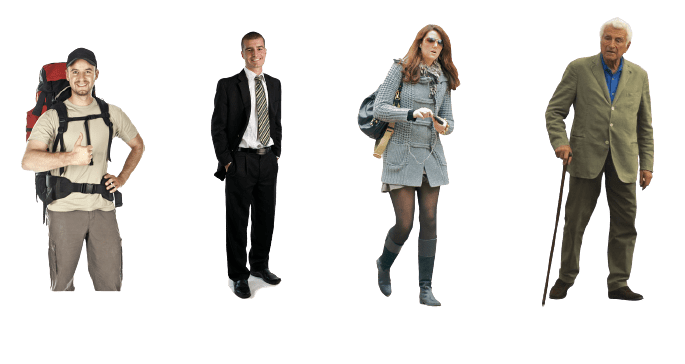 During the process of designing the app screens I was inspired by other designers and social apps. The visuals, the simplicity and the user flow. So I did my research and went on several social apps to experience first hand.

My friend who encourage me to learn programming and develop the iOS app myself told me to make it as simple as possible and forget about extra features.
When I start sketching screen designs I used Balsamic and later on Keynote to prototype. This was before I became familiar with Figma.
 Designing the screens I started with the color orange, which was referring to 'going Dutch' which means, sharing the bill after Dinner and that we are all Dutch. Later in the process I noticed the orange color didn't work, – it was not standing out enough. I decided to change the main colors of the design. I tried different options by using the website https://coolors.co/ and researching food themed color palettes and made the decision to continue with blue and green colors.
My first screen designs had a lot of different functionalities and being the developer myself I had to keep it simple.
When I started, I was hoping to find an investor to join the project and then looking for a development team who could realize my idea. That didn't work out. A friend of mine was suggesting to develop the iOS app myself and dive into the world of programming. So I did. Before the Covid-19 you could often find me on Friday's in A-lab, a co-working space in Amsterdam and working on this project. Here I met Wesley who joined me on realizing the App and his main focus is the Back-end.
 Collaborating with Wesley also impacted the design process later on. He is very direct in his communication and more technical, were I feel very comfortable with the visuals. Learning to program taught me how to communicate directly and to think logical, – with this knowledge I was able to discuss designs with Wesley and make adjustments.
 Designs and functionalities has changed many times.
I decided to launch an iOS mobile app to help Traveler Tom, Expat Eric, Single Sonja and Older Oscar to meet new people over dinner.
We did market research in collaboration with Michiel the Marketer and USP Marketing Consultancy, to validate the idea of the iOS DinnerConnect app.
We were trying to find answers and insight and allowed to ask 4 questions and follow up questions in the survey. Together with Michiel we came up with the questions to ask.
* 594 people from Dutch household answered open and closed questions.
The different target groups like travelers, expats, singles and elderly people I wanted to serve from the beginning were too much to start with. I got the advise to narrow down this to a niche. In the survey we were not able to target travelers and expats. The survey was all in Dutch.
My Role: I'm leading the Product Design of the iOS App DinnerConnect. I collaborate with Wesley, a co-developer and Michiel, a Product Marketer to research, plan and execute.
My Main Tasks:

1. Customers Insights & Ideation
2. Building the Project Vision
4. Research
5. Design Wireframes and Screens
6. Developing iOS app in Swift / Xcode
7. Developing website in WordPress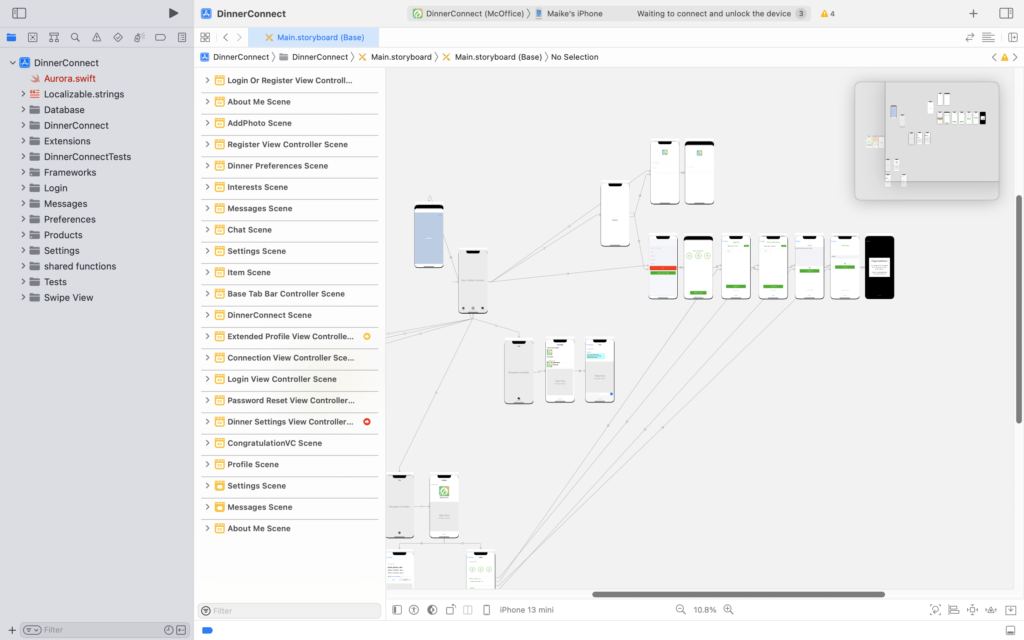 The app in development. Hope to launch soon.